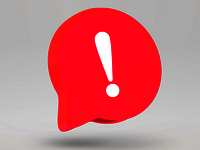 WEEE and ElektroG: Marketplaces check registration as of 1 July
Complete WEEE Germany registration quickly now
From 01.07.2023, marketplaces must check your WEEE registration with the EAR foundation - If your electrical equipment is not properly registered, marketplaces may not allow you to offer it.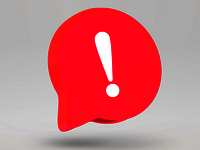 Direct request for the SCIP database service
SCIP Fast Lane
Simply choose our complete service or our training to handle SCIP yourself. Get a 10% discount for your online direct request.