Legal Monitoring for Product Compliance
Due to the multiple and constant changes in legislation on product compliance, it is always a challenge to achieve a permanently and sustainably satisfactory level of compliance. On the one hand, it is necessary to prioritise and focus on content, and on the other hand, it is required to gain knowledge of new expected and unavoidable requirements. Legal monitoring is the solution.
How can trade-e-bility help me?
We regularly monitor all legislation on product compliance that affects your products.
What do I have to implement?
We present current and future changes to you at regular meetings and give you very specific recommendations for action.
What can I do in the case of problems?
We are available to you on an ad hoc basis to answer questions about product compliance. You can call on us at any time in the event of official or customer enquiries.
Optimal legal monitoring is necessary as an existential risk precaution in order to protect companies under product law. It helps employees and customers to exclude or minimise reputational damage and financial disadvantages as far as possible. These factors such as product compliance, legal requirements, regulation, product release and process monitoring are elementary.
Our Legal Monitoring Services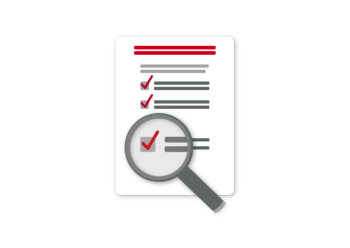 Testing
Regular compliance meetings on a defined non-food product portfolio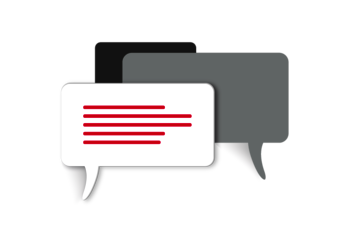 Consulting
Ad hoc support: prompt information in the event of short-term changes to relevant product requirements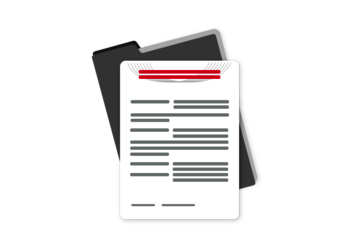 Costs
From € 190.00 per month plus VAT
Our legal monitoring services
| SERVICES | RADAR | RADAR + NAVIGATOR | RADAR + NAVIGATOR EU |
| --- | --- | --- | --- |
| 90 min. online meeting per quarter, information on upcoming changes to product compliance legislation for the agreed scope of consideration | √ | √ | √ |
| Analysis and explanation of the main changes affecting your company during the online meeting | | √ | √ |
| Discussion of options for dealing with the changes in the law presented (online meeting) | | √ | √ |
| Report on the changes presented following the online meeting | √ | √ | √ |
| Ad-hoc information on changes in product compliance legislation announced at short notice with far-reaching impact on your company | | √ | √ |
| Scope of observation - number of product categories | up to 5 | up to 10 | up to 10 |
| Scope of observation - countries | EU harmonized + 1 selected EU country | EU harmonized + 5 selected EU countries | EU harmonized incl. EU countries |
| PRICES* | 190 € per month* | 290 € per month* | 325 € per month* |
| *for online direct request you get 10% discount | | | |