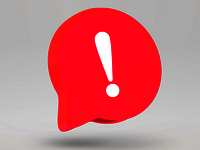 WEEE and ElektroG: Marketplaces check registration as of 1 July
Complete WEEE Germany registration quickly now
From 01.07.2023, marketplaces must check your WEEE registration with the EAR foundation - If your electrical equipment is not properly registered, marketplaces may not allow you to offer it.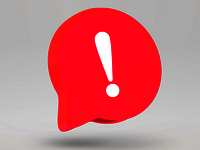 Direct request for the SCIP database service
SCIP Fast Lane
Simply choose our complete service or our training to handle SCIP yourself. Get a 10% discount for your online direct request.

CEO Letter
We look forward to the privilege of being your quality manager.
Dear Customer,
Just imagine: you sell products in a country that you have not previously supplied so far.
Quite conveniently, from your desk, online, via your computer, without any previous experience of the country's legal requirements for your products and without any knowledge of the competent authorities at the location in question. You don't actually need this experience either. Simply dial a phone number and ask your quality manager. And he or she can give you an answer immediately. No matter which target country or product is involved. And there's much more:
this quality manager compiles all the necessary documents, informs your supplier about the required markings, both of the product itself and of the packaging.
This quality manager also registers the product in all necessary national registers and obtains the corresponding registration numbers for you. He or she will even make the authorised representative available to you if you do not have a branch of your own in the relevant country.
The very same quality manager can even tell you the total cost of your product compliance, broken down all the way to each individual product. This manager never takes leave and never calls in sick. He or she is not even a permanent employee of yours. On the contrary, you can cancel at any time if you no longer need his or her help.
Does this sound like a vision of the future? It's not a vision; this is reality:
This is e-systems.
e-systems does not only mean that you no longer have any significant hassle with product compliance or your producer responsibility;
e-systems means that from now on, you can sell worldwide.
We look forward to the privilege of being your quality manager.