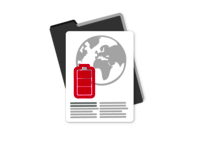 Personal EU Batteries Regulation Training
Ready for the new Batteries Regulation (EU) 2023/1542
Find out which obligations the EU Batteries Regulation places on you and how to deal with them in your specific case. Receive comprehensive information on how to implement your obligations with regard to labelling, battery passport, EPR and due diligence obligations in the supply chain.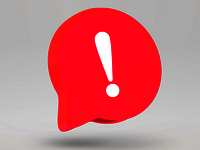 Direct request for the SCIP database service
SCIP Fast Lane
Simply choose our complete service or our training to handle SCIP yourself. Get a 10% discount for your online direct request.
Contact us
You can reach us from Monday to Thursday between 8 am and 4 pm and on Friday between 8 am and 3 pm. Just give us a call!