SCIP Database Service: Registration and training
How does SCIP work?
The SCIP database ensures that information on products containing SVHC is publicly available throughout their life cycle, including disposal. This applies to producers, distributors and manufacturers of individual products who also purchase components from companies to this end.
Retailers who supply exclusively to consumers are excepted. Further particulars to do with trading in chemicals are available here.
Who is obliged to report to SCIP?
If you have Substances of Very High Concern (SVHCs) with a concentration above 0.1 wt% products, you have been required since 5 January 2021 to report this. The concentrations and components must then be entered into the SCIP database.
The transparency of the publicly accessible SCIP database is a real invitation to establish whether such products in particular are on record in the database. Common materials requiring SCIP entries include certain brass and aluminium alloys, contact materials in electronic components, or leaded solders for high temperature applications. Both competitors and regulatory authorities can become a challenge here if a failure to register is identified.
trade-e-bility helps and checks whether a mandatory entry is possible and handles the registration on your behalf as part of our SCIP Database Service.
Make SCIP entries on your own
If you wish to make the SCIP entries yourself, our experienced consultants will be pleased to show you how it works by means of a low-cost training session. In doing so, we enter a maximum of 3 of your own products together with you as examples. At the end of the training session, you will be able to carry out your SCIP entries independently.
A number of employees of your company are also welcome to participate in this customized online training on SCIP.
The training session can be conducted online, at your location or on our premises.
Our Sales Manager Michael Dierkes will be pleased to advise you. Please call +49-(0)40/750687-397 or send an e-mail to beratung@trade-e-bility.de.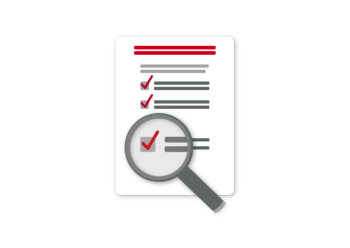 Analysis
We determine your SCIP status quo and advise you individually.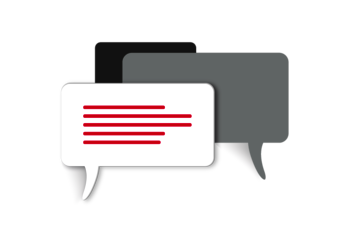 Advisory services
We will advise you in detail which is the most favourable type of SCIP entry for you (e.g., grouped reporting).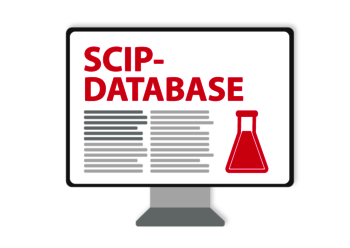 SCIP registration
We will check whether registration is required for you and, if necessary, take over the registration.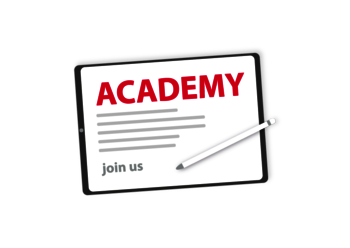 Training
Make SCIP entries on your own.
Our experienced consultants will be happy to show you how it works as part of a low-cost training course.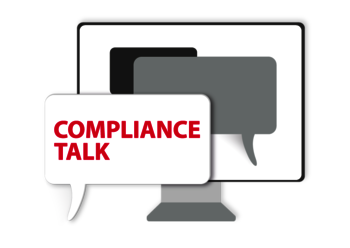 Compliance Talk
Find out right here and free of charge from the experts what must be borne in mind on the subject of SCIP
We support you in ensuring that your products are marketable. As a strong partner at your side, we ensure that your company does not provide a target for either authorities or competitors in terms of violating the Product Safety Act or the Market Surveillance Ordinance.