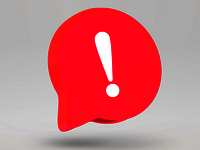 WEEE and ElektroG: Marketplaces check registration as of 1 July
Complete WEEE Germany registration quickly now
From 01.07.2023, marketplaces must check your WEEE registration with the EAR foundation - If your electrical equipment is not properly registered, marketplaces may not allow you to offer it.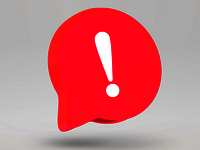 Direct request for the SCIP database service
SCIP Fast Lane
Simply choose our complete service or our training to handle SCIP yourself. Get a 10% discount for your online direct request.
Technical Compliance Support
Why is Technical Compliance Support necessary?
The marketing of products in the EU is subject to product law requirements that must be complied with and that can be implemented with the help of technical regulations. Our service helps you to realistically estimate the costs involved and to make risks for the product and your company calculable. With our service package we cover this objective.
We support you in the legally compliant marketing of your non-food products
We determine the product law requirements for your products
We implement these requirements according to a defined risk profile using the appropriate technical regulations (such as harmonized standards)
We support you in any necessary test management
We prepare the necessary risk analyses for you
We formulate the necessary declarations of conformity
We monitor your product and similar products in the market and inform you of any necessary interventions
We inform you when standards or product legislation change
Product compliance and product support for manufacturers and distributors is important for the success of new products. We support you with product compliance and product advice, in the legally compliant marketing of your product, whether it is product conformity, substance regulations (REACH, RoHS), product-specific safety standards, labeling regulations (CE & UKCA), documentation requirements (declaration of conformity) or testing requirements.
Our Technical Compliance Support at a glance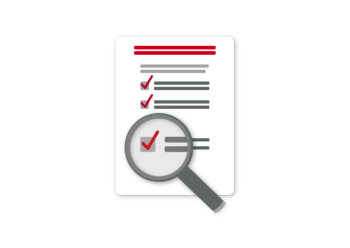 Testing
We provide you with targeted support and advice.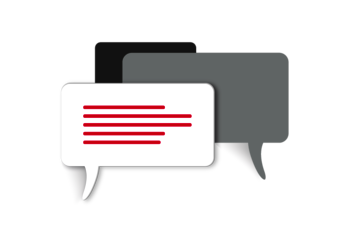 Consulting
We advise you individually and accompany you throughout the entire process chain.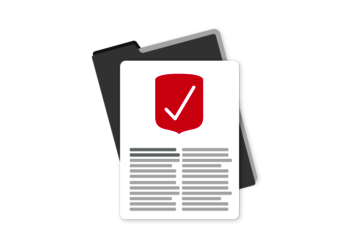 Product Law
We determine the product law requirements for your products.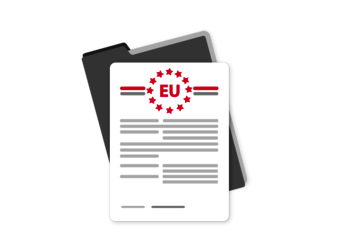 EU Declaration of Conformity
We can help with preparation or testing on request.