trade-e-bility GmbH: Marketability for your non-food products
The company trade-e-bility GmbH (former TMK Retail Service & Consulting GmbH) was founded in 2014. trade-e-bility GmbH provides manufacturers, importers and retailers with external quality management services for non-food products. The objective is to proactively accompany the manufacturing or procurement process and to help verify all aspects of product marketability. This means that trade-e-bility GmbH customers are protected as far as possible from legal warning letters and can successfully focus on sourcing new customers and developing new fields of activity. trade-e-bility GmbH is independent of inspection institutes, combining many years' expertise with modern process management and thus enabling customers to obtain product conformity at low prices.
Sell non-food products legally compliant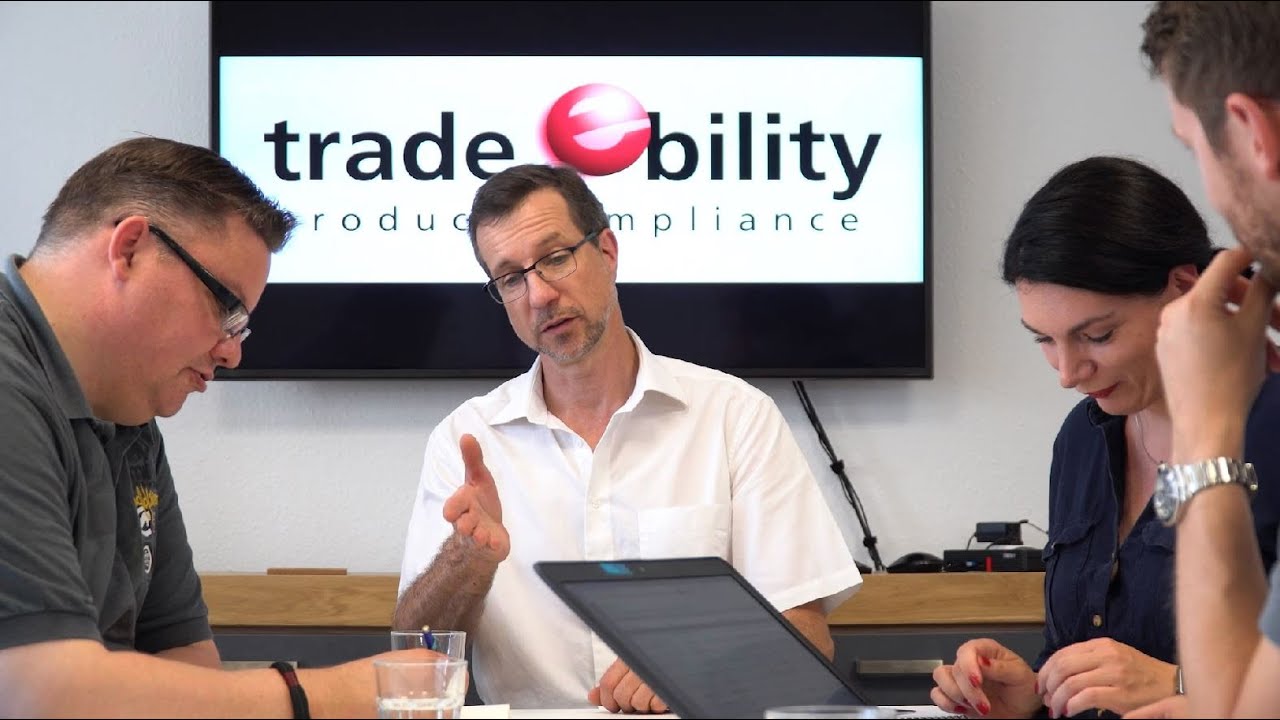 You can reach us from Monday to Thursday between 8 am and 4 pm and on Friday between 8 am and 3 pm. Just give us a call!