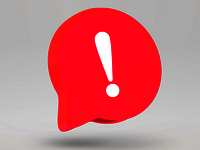 WEEE and ElektroG: Marketplaces check registration as of 1 July
Complete WEEE Germany registration quickly now
From 01.07.2023, marketplaces must check your WEEE registration with the EAR foundation - If your electrical equipment is not properly registered, marketplaces may not allow you to offer it.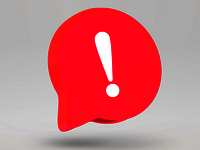 Direct request for the SCIP database service
SCIP Fast Lane
Simply choose our complete service or our training to handle SCIP yourself. Get a 10% discount for your online direct request.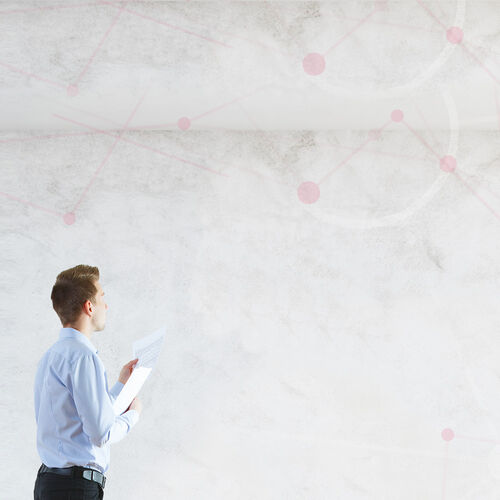 Optimal marketability for your non-food products
trade-e-bility GmbH is a company that was founded in 2014. We offer external quality management for non-food products for you as a manufacturer, importer and retailer. The objective is to actively accompany the manufacturing or purchasing process and to check all aspects of marketability. trade-e-bility also helps you with your sustainability management around the Supply Chain Act (LkSG), CSR reporting obligations and voluntary guidelines in the area of environment and ethics.
As a result, you as a customer are protected as far as possible from warnings and can successfully develop new customers and business fields in a focussed manner. We are independent of testing institutes, combine many years of know-how with modern process management and thus enable you to produce product conformity at low prices.
Our group-wide ISO 9001 quality management ensures that all services are always aligned with the needs and expectations of our customers.
DIN EN ISO 14001:2015 certification for our group-wide environmental management makes us an environmentally friendly and sustainable company.