Supply Chain Act Service
Lieferkettensorgfaltspflichtengesetz, (LkSG)
The Act on Corporate Due Diligence to Prevent Human Rights Violations in Supply Chains (Supply Chain Due Diligence Act, Lieferkettensorgfaltspflichtengesetz LkSG or colloquially "Supply Chain Act") has affected companies with 3,000 or more employees in Germany since 2023 and companies with 1,000 or more employees in Germany (incl. temporary workers) as well as foreign companies with branches in Germany since 2024. Due diligence obligations under the Supply Chain Act (in our own business and towards direct suppliers) apply with regard to human rights and certain environmental obligations.
Please note: BAFA (Federal Office of Economics and Export Control) is given strong powers of intervention. Fines and exclusion from public procurement are possible. It is therefore important that companies take their supply chain law obligations seriously and carefully monitor their supply chains to ensure that they meet ethical and sustainable standards.
What are the main supply chain law obligations?
What supply chain law sanctions do you face?
How does trade-e-bility help me with the Supply Chain Act?
Why choose trade-e-bility?
What are the benefits of supply chain law management?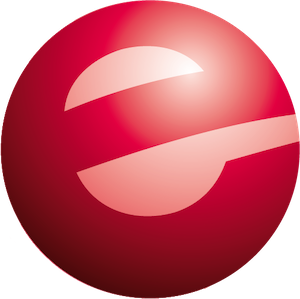 CONTACT
trade-e-bility GmbH
Schlossstr. 8 d-e
22041 Hamburg
Request supply chain law service now!