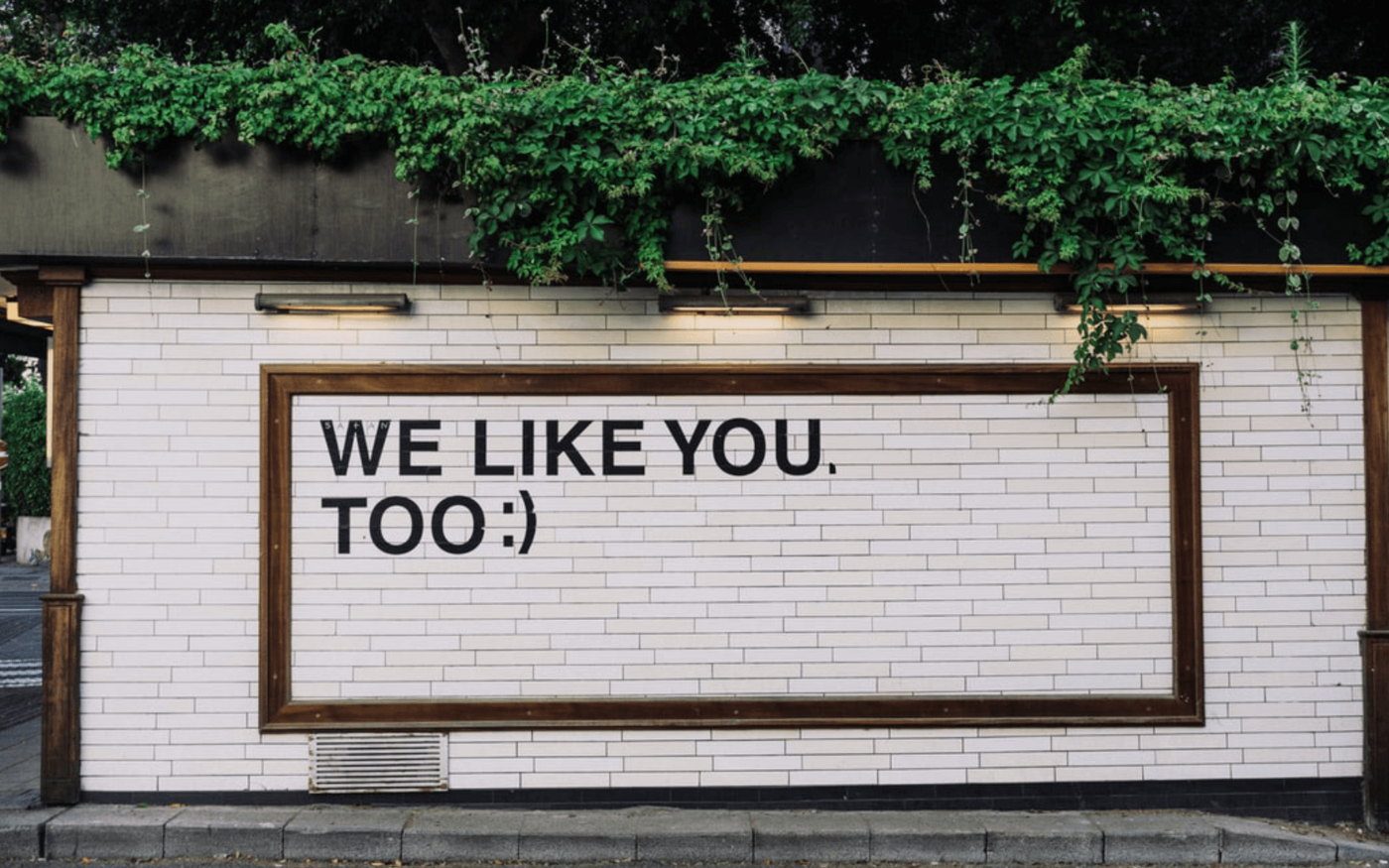 trade-e-bility Social Media channels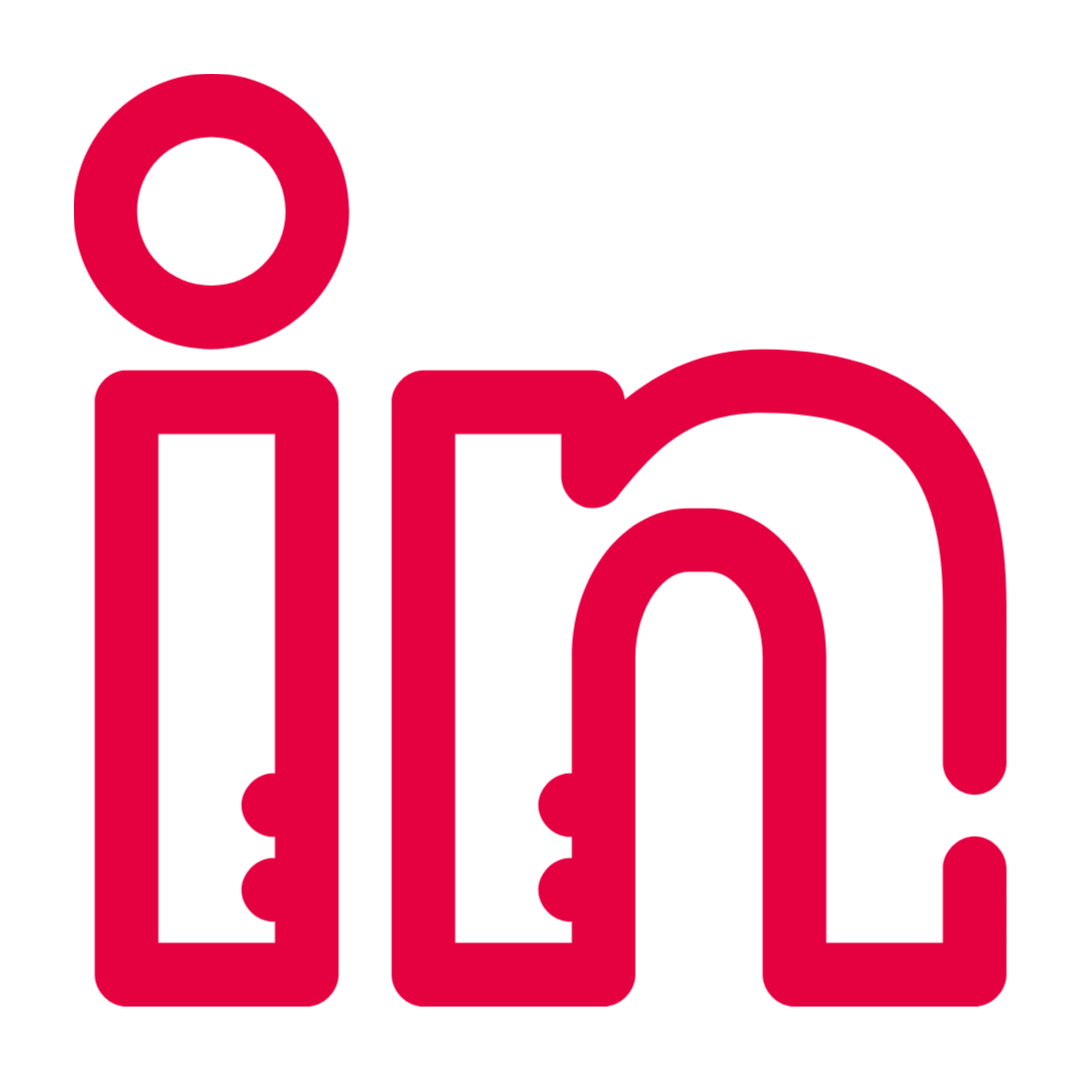 Follow us on LinkedIn! The most important international business network is used by us primarily to network and provide our current contact details. In addition, we supply the subscribers of our LinkedIn profile with current news about our product compliance services. In our video series we inform you with our expert Boris Berndt about product specific compliance requirements and much more.
As LinkedIn is an international portal, you will find a lot of content in English language. However, if we have news that is only relevant for German customers, we take the liberty of publishing news in German only from time to time.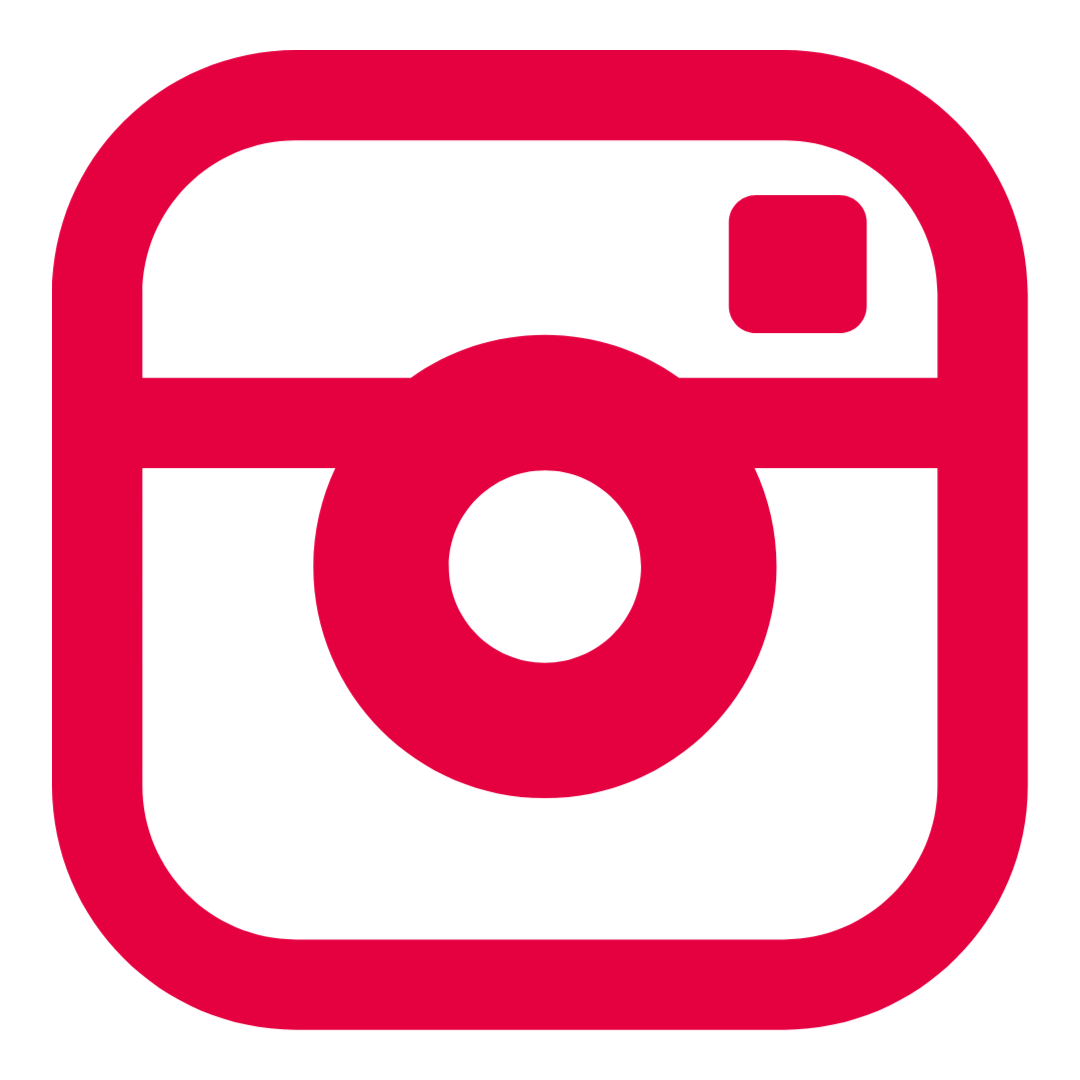 Instagram has long since caught up with Facebook as the hottest social media network. We as a pure B2B company present ourselves at instagram to give you a look behind the scenes. Folkow us on Instagram, if you are interested in working for our company or are simply curious about the faces and stories behind "the scenes". At Instagram, we speak one language above all: the language of (moving) images - because this platform is ideally suited for that.